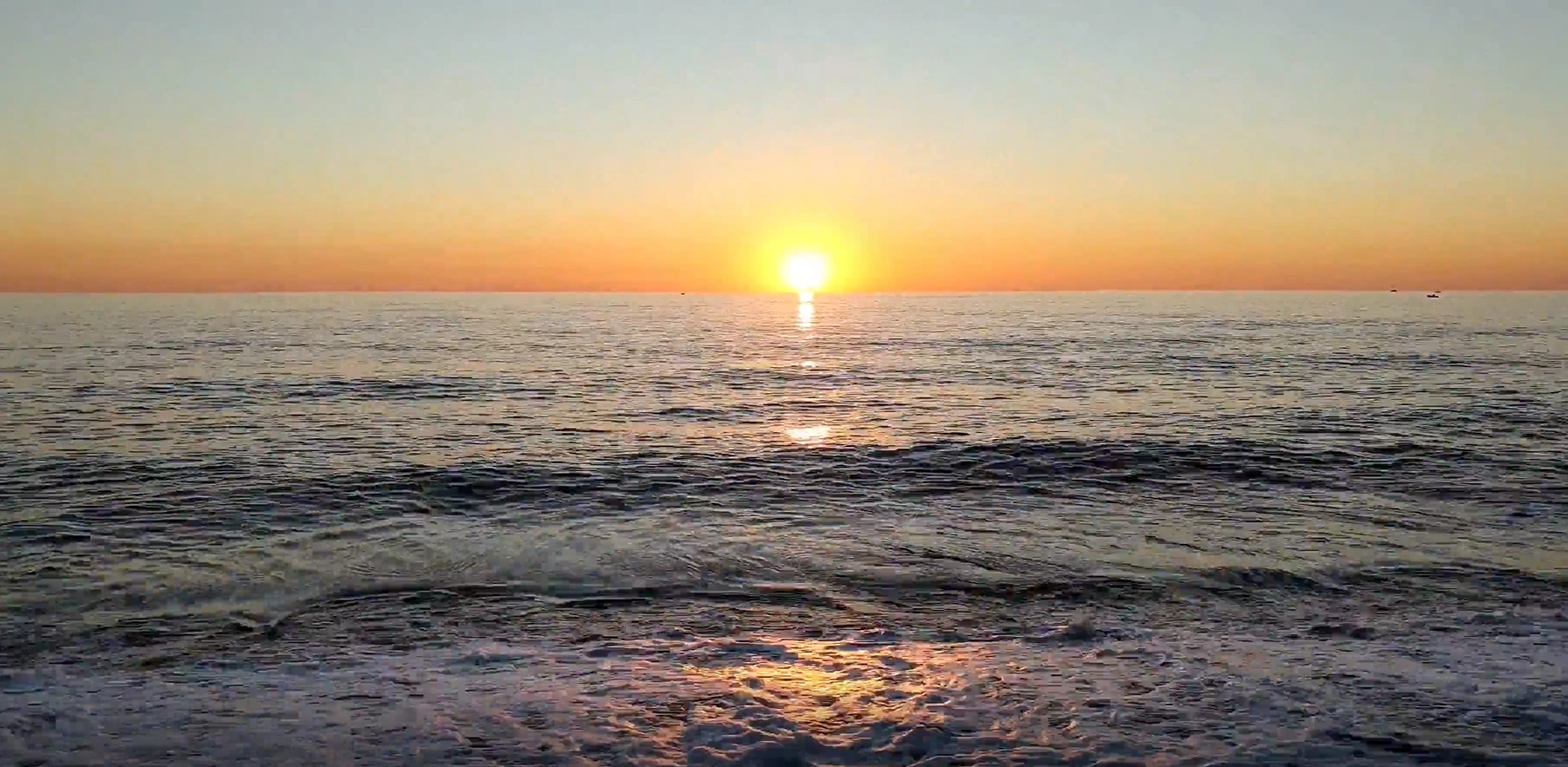 Your Journey Within Begins Right Here, Right Now...
Melt Away Your Stress Through Our Quality Massage Treatments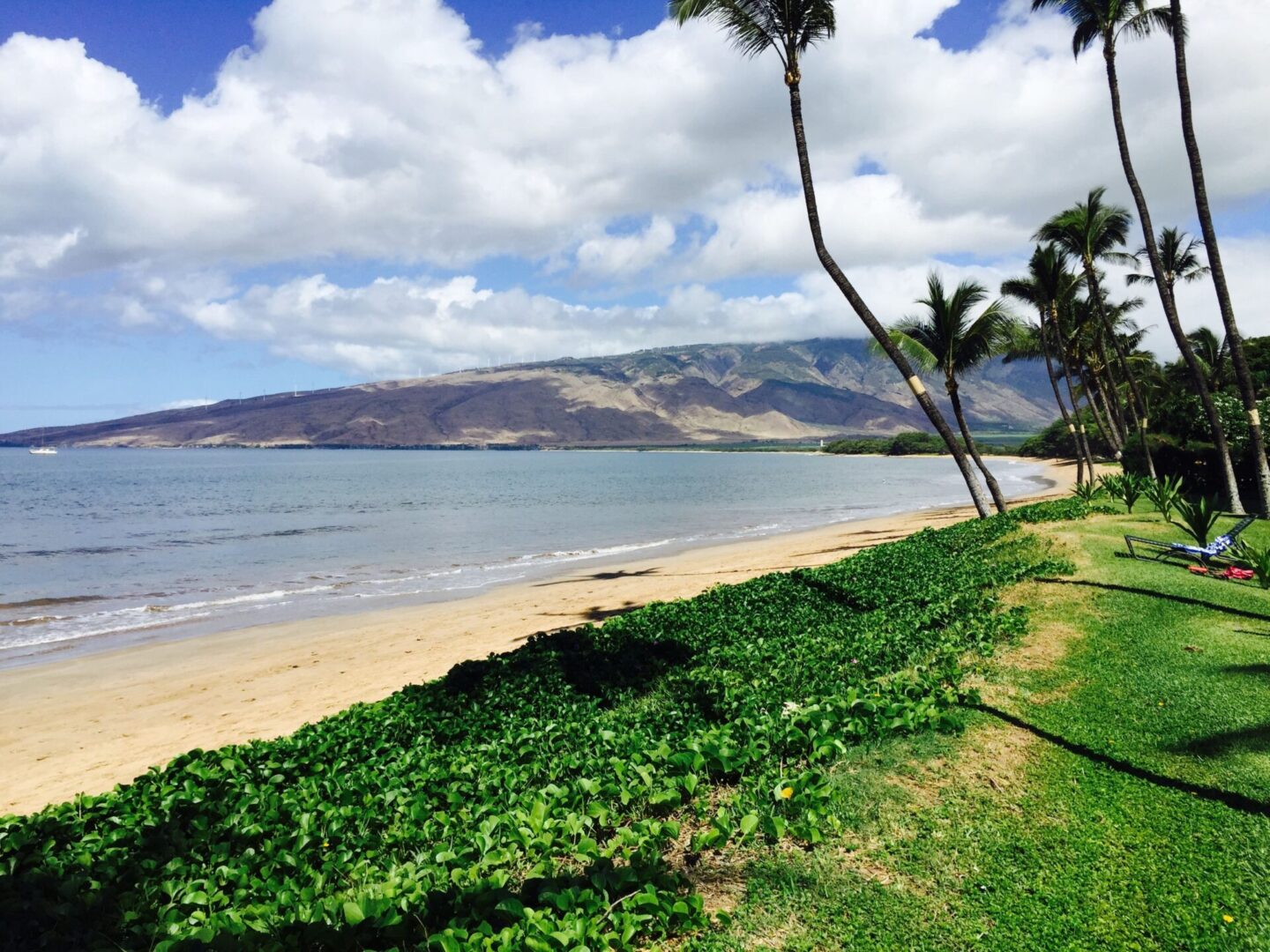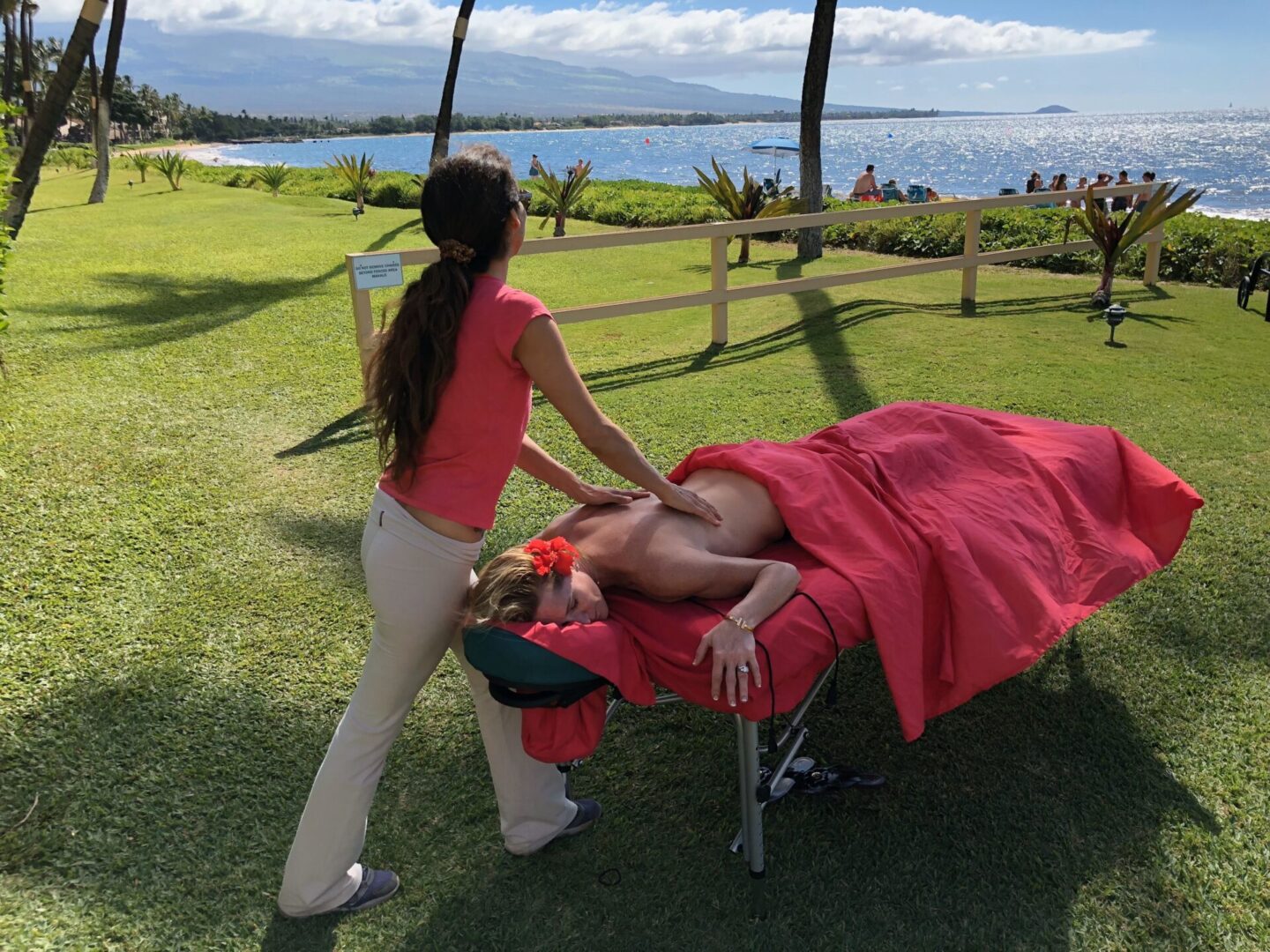 "I got a massage from Mary, booked pretty last minute, and it was excellent - I'd been sleeping on a waaay too soft hotel bed and my back was in a bit of a state but she sorted it out in no time. In fact, the massage was so good that I went back the next day for another, more relaxing, one before flying home (well, when on vacation, why not?) Thoroughly recommended!"
Hugo F.
Palo Alto, CA
"We went to this spa on the 1st day of our stay. It was a great idea after a long flight. All the staff was very nice. They have a very cool relaxation room you get to hang out in. We did their couples massage with foot scrub and scalp massage. We were able to choose from 3 different base oils and any combination of essential oils to add to it."
Chris B
Toronto, Canada
"This was my first spa experience. My girl and I went to Maui for a vacay, and I thought it would be nice to surprise her with a massage. I researched spas in Kihei and this one had good ratings. I was not disappointed. The staff was both personable and professional. They made us feel like our pleasure was their #1 priority. It was amazingly relaxing. I highly recommend this place. We got the "prelude to paradise" couples 60 minute massage, and I didn't want it to end."
Caleb J.
Hilo, HI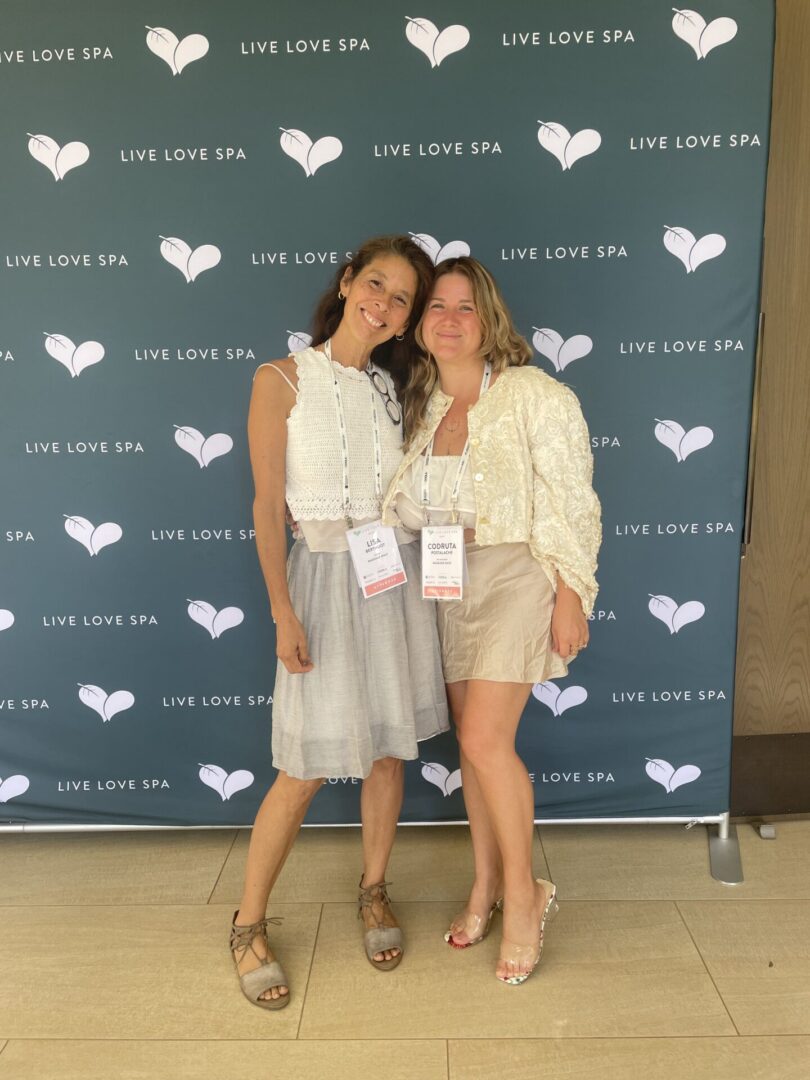 We are a therapist's therapist and specialize in therapeutic massage. Our regular clientele consists of world-class athletes such as Olympiads, Tour de France cyclists, Triathletes, Iron Men, and water sportspeople engaged in windsurfing, kitesurfing, stand-up paddling, canoe paddlers, and big wave surfers. We are here for the worlds finest athletes inspiring the world in their super human strengths as we aid them to maintain that excellence.
Massage Maui was founded on a dedication to offering presence, healing and truly transformative therapeutic body work. Structural Integration or Rolfing as it is more commonly known, was the foundation of our practice. This quickly morphed into excellence in Sports Therapy and always embraced a strong presence between therapist and clients throughout the entirety of our sessions.
We want to hold space for those life-transforming moments that can happen on our table. The sessions where anyone can surrender unto themselves and let go of a lifetime of holding, pain or limitation. This is why we are here, pure and simple. We believe in the power of healing. We are healers and this is our mission.
We offer this by intuition, in how our therapists are chosen, how we work individually with each client and how we seem to manifest the perfect therapist for each client we work with, seemingly by some divine design. We do this because we care. We do this because our hearts are in it. Massage therapy is manual labor, we are here because we have chosen the lives of healers and found our way here on our own individual healing journeys.
Collectively, we are a presence in the form of a healing realm we have created at our own little corner at the edge of the world in this far off distant island.
We are here for those who are visiting on their bucket lists, with recipients of make a wish foundation for their last experiences on this earth, for those dying and recovering from cancer…
We are here for the love. Hawaii is for romance and for honeymoons and we love to be a part of all that love. Nearly every week of the year we host couples on their wedding days, for their 25th year anniversaries and all the spa parties they bring with them! Pampering and nurturing are a natural evolution from our initial offerings of deeper, more therapeutic massage and now we are really good at relaxation and more gentle therapies as well.
We believe in the power of healing. This is our mission. Compassion delivered through skill and fueled by kindness.
You have found Massage Maui, formerly We are conveniently located 15 miles from Kahului (OGG) airport, 10 miles from the Ma'alaea condos/Maui Ocean Center, and 30 miles from downtown Lahaina. Whether you are staying here in Kihei or driving over to the beautiful south side of Maui make sure to include a visit to our oasis of relaxation. Located at 145 North Kihei Road in Kihei, Hawaii, we are no more than 10 minutes from any resort or hotel on Maui's Southshore. We are committed to offering some of the finest practitioners on Maui who have literally massaged thousands of individuals well over the past two decades. Quite simply, we believe in a good massage.
We are conveniently located 15 miles from Kahului (OGG) airport, 5 minutes from the Ma'alaea condos/Maui Ocean Center, and 30 minutes from downtown Lahaina.