Esthetics & Massage
As a dual license provider, I have a great appreciation for both massage therapy and skin care. For the last 15 years, my massage modalities include Swedish, Lomi-Lomi, Deep tissue. I like working on those troublesome Rotator Cuffs, lower back and that annoying IT band.
I always welcome the opportunity to work on Moms-to-be. Maternity massages can do wonders for expecting moms.
When it comes to skin care, it's never too early or too late to care for your face. The proper facial care can minimize the damaging effects of free radicals Facials will never go out of style Monthly treatments, alone or combined with light to medium strength peels can bring great effects. Fluent in Polish.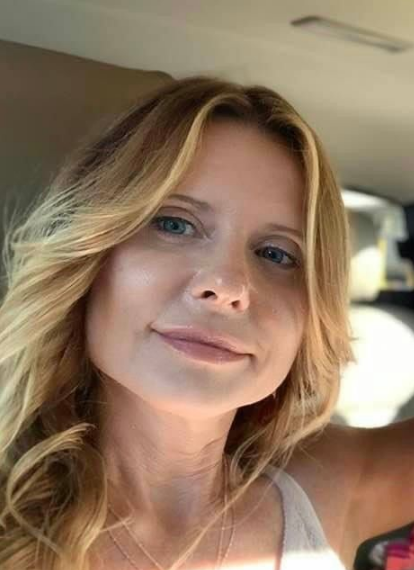 Our Licensed Professional and Insured Massage Therapists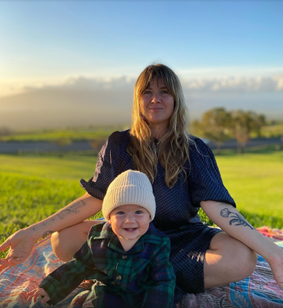 Co is really good with deep tissue. She loves working with Ashiatsu, back-walking, as well as cupping and facial massage. She's well-rounded in most modalities including the usuals, Swedish, Sports Massage, Reflexology, Lomi Lomi and more. She has been busy this last year raising our precious little mascot, Sylvian. Co is wonderful with one on one interactions and gives her best, including making her own products for the face and body. She is generous with her skills, her time and her attention, making people feel truly seen and assisted in their issues relating to their bodies. Co loves aerial silks and performance arts when she's not working and busy being a new mom. Fluent in Romanian.
Codruta studied at Maui School of Therapeutic Massage, specializing in myofascial massage. She continued her education at Ho'omana spa with Jeana Naluai where she studied Hawaiian herbal healing practices and lomi lomi. Her passion and expertise are in a customized myofascial release style massage that includes elements of deep tissue, shiatsu, swedish and various other foundational techniques. By listening carefully to each person and using her intuition she crafts an artful experience for each person.
Miriam is from Thailand. She brings the traditions of her country and people. She is very good with deep work and often requested. She does offer Thai massage and is of course skilled in multiple modalities such as Lomi lomi, Swedish, Sports, Reflexology and more. She imparts a deep sense of respect when interacting with others and is truly present. Fluent in Thai.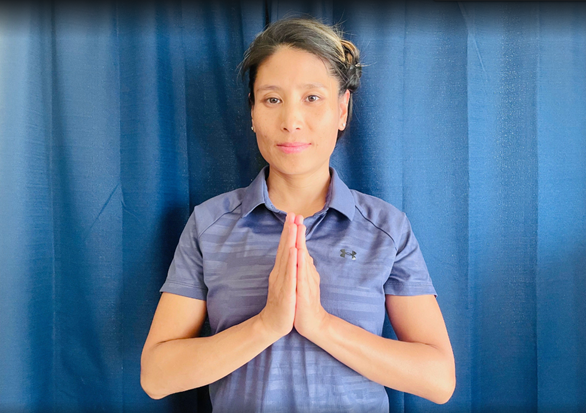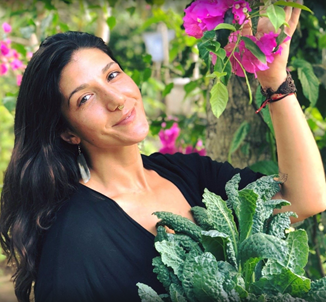 Vira, as she likes to be called, is quite an athlete and a serious body worker for those who are like her, in that they really work out and use their musculature to express themselves in the world. She is also a yoga teacher and is quite driven in her own profession and endeavors. Vira is fluid in many modalities of massage and studies regularly to keep up her skills and techniques. She spends time with Acroyoga and many other physical activities.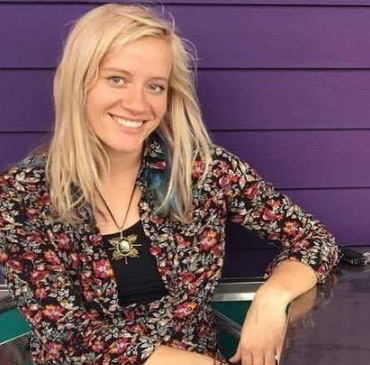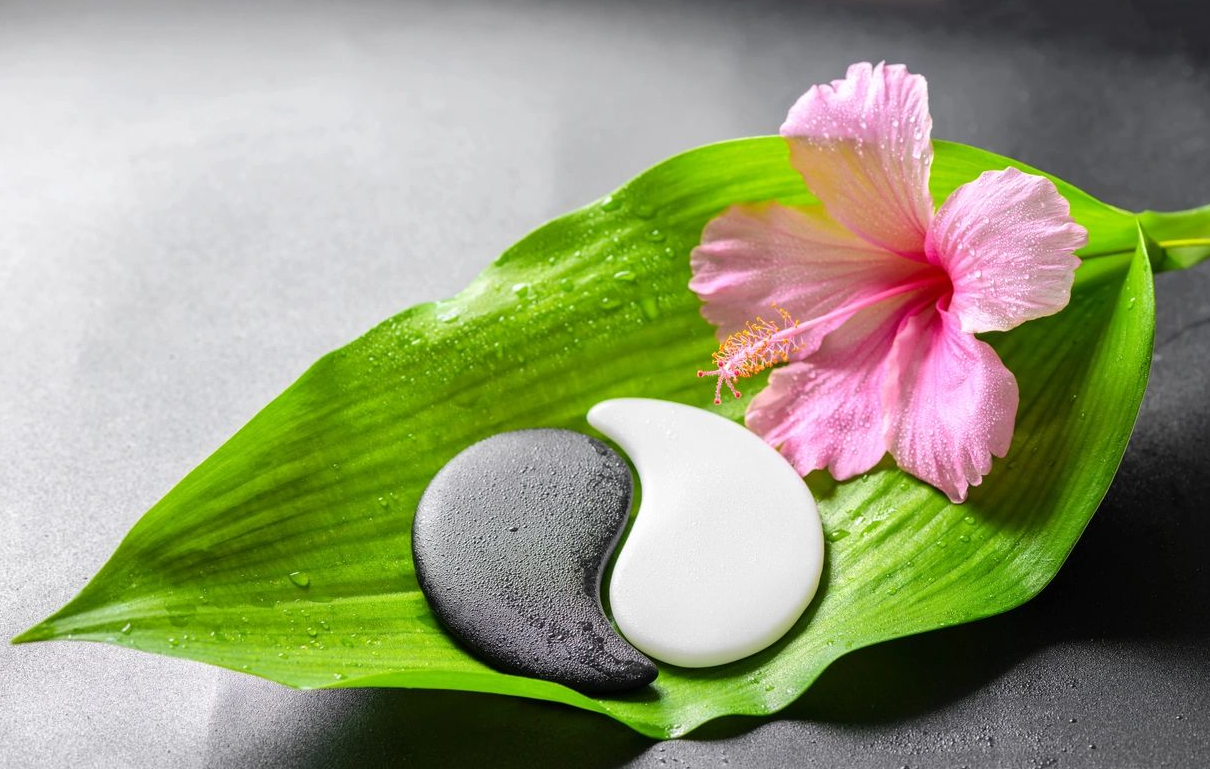 Linda is a practitioner for many years. She is strong and loves things like playing the ukulele. She is very doting of her clients and spends a great deal of time and attention to detail for their treatments. She goes the extra mile and we have to make her leave the treatment room to start with our next clients. She is generous with her time and well-studied. She gives a wonderfully relaxing massage and has studied many modalities, including hot stones and even went to acupuncture school but never applied for her license so she does not practice. Her skills are quite learned and she wields a potent reflection of there time on Maui and her knowledge of the healing arts.
Felippe Portorreal (Amor)
Amor, our token male therapist at the moment, is of course gifted with strong hands. When he is not working, which is rare, he is always lending a hand to assist in general maintenance of the spa. Coming from New York, he is driven. He is good with spa treatments and making sure groups are well cared for. His modalities are also similar to the rest of our therapists and if you speak Spanish, he's a great choice so he can understand better what type of massage you need.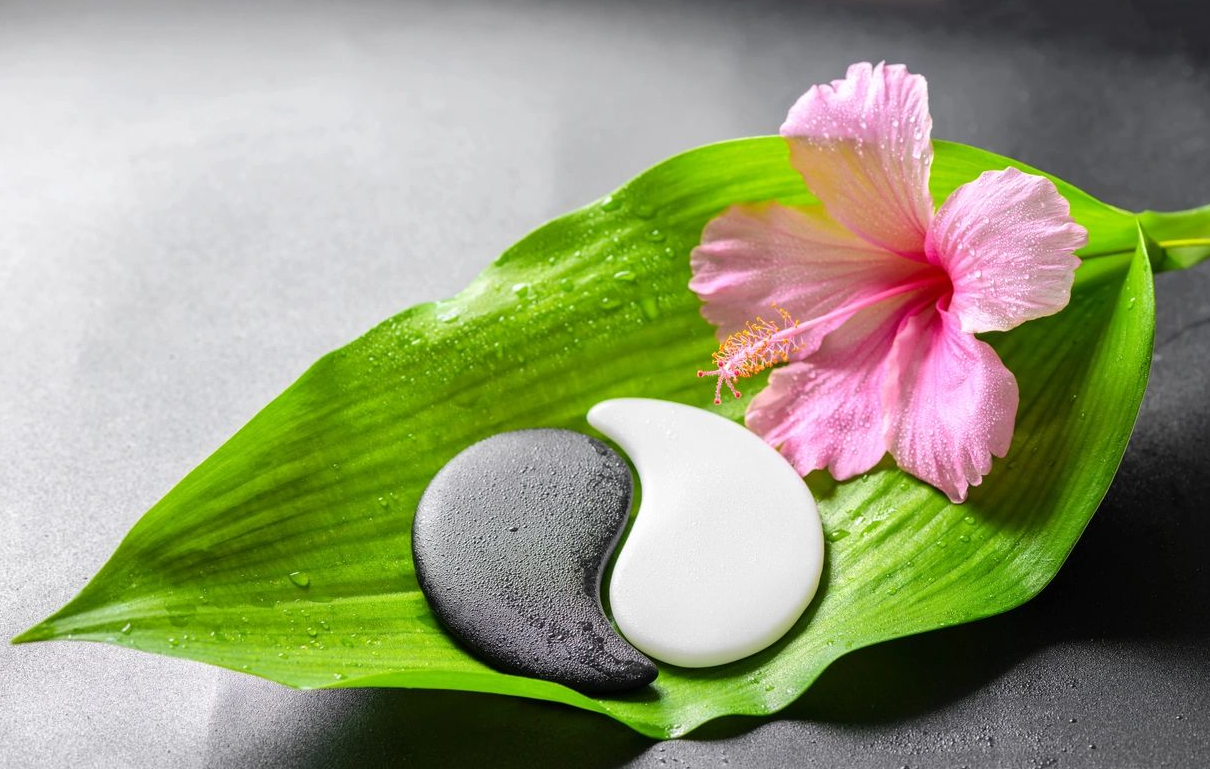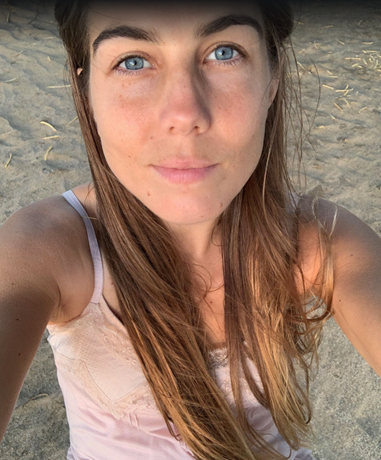 Claire Elizabeth Capra has a Bachelor's of Science in Sports Medicine (2012) and Certifications in Massage Therapy (2014) and Yoga (2015). Claire's massage style combines the wide range of modalities that she has studied throughout her career with an emphasis on intuitive sensitivity. She specializes in a therapeutic form of Yoga known as Soma Yoga.
Yoga & Massage Practitioners
My name is Chasity. I earned my yoga experience and certificate in Thailand and Hawaii. I instruct a full body yoga flow class which is a mixture of vinyasa flow and sculpting. The goal of yoga is to unify; we will unify the mind and body to detox and heal.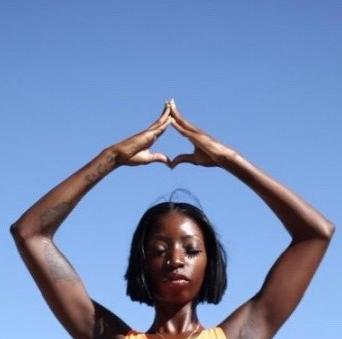 Massage Maui was dreamed up by Lisa after having been inspired by her amazing teacher Lee Joseph who established the Pacific Center for Awareness & Bodywork on the beautiful island of Kauai. Structural Integration (Rolfing) was the foundation of her journey, although she began initially with Shiatsu in Australia working with a chiropractor at the open air markets in and around Byron Bay. An outcall service began twenty years ago and the concept grew into our Sugar Beach location. From there, the need for multiple therapists happened quickly and we have had dozens of therapists over these past two decades. Lisa herself, remains a therapist, although less these days as it is difficult to wrangle treatments and all other operations. You can catch her sometimes and enjoy a deep tissue, sports or more heavy-handed massage. Her skills include pampering pregnant ladies and those in acute pain, working one on one with private yoga Classe and of course she can run circles around the room provided most of our body treatments but her expertise lies in massage. Lisa owned Paia Yoga Spa a few years back, a wonderful yoga studio in Many modalities have been the study of her long profession in massage, including Lomi Lomi, Cranio sacral, Thai massage, and the above mentioned. She loves to work with her hands and enjoys the quiet of the treatment rooms as they provide a sense of grounding despite all else happening in her life or in those around her. Massage is one of her passions in this life as is music, where she also trained her hands long ago. Modalities include Lomi lomi, Shiatsu, Neuro Muscular Therapy, Swedish, Thai, Massage, Sports Massage, Reflexology, Aromatherapy and more. Fluent in French & Spanish. Mostly, when not working, Lisa roams the planet chasing music festivals and sunsets around the world, but thats another story...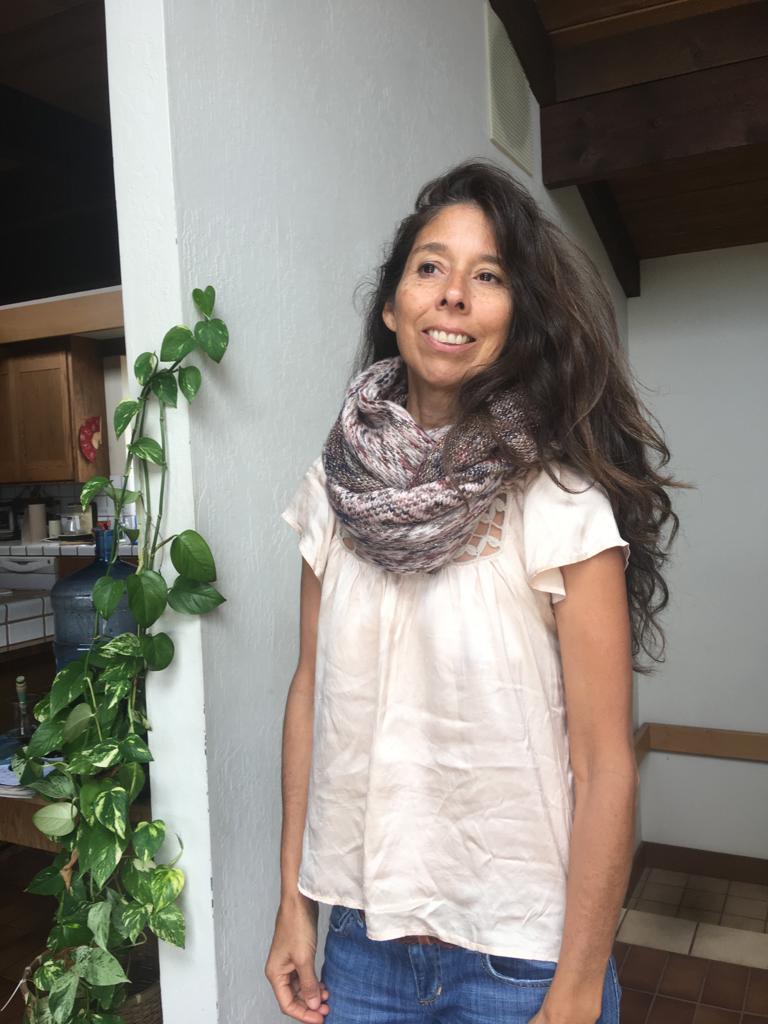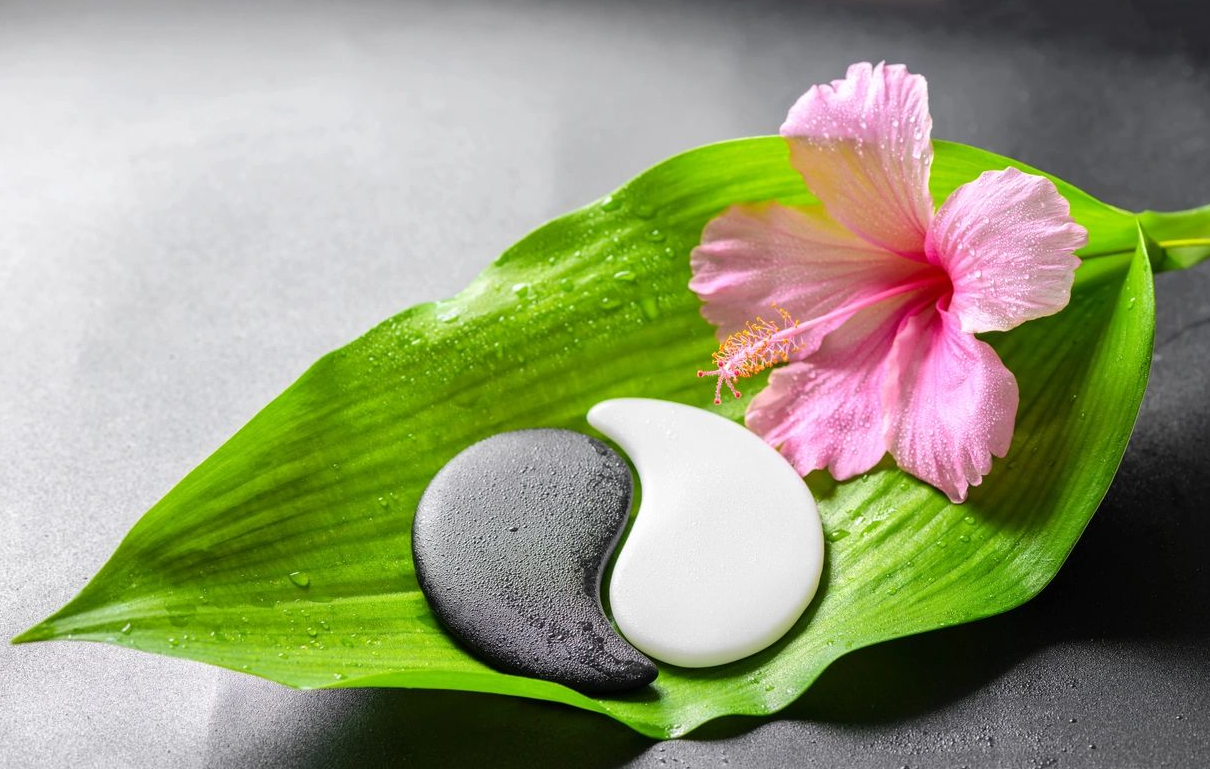 Mirabai is very popular with our regulars. She is the kind of therapists you want to. See on that on-going basis to help you focus on areas that have become issues, when you have flair-ups of pain and know that you will get constantly good and deep work. Her work is solid. She is great with adding extra touches with essential oils and making the treatment room extra cozy for her clients. Her work is quite deep tissue and her other modalities add to her skillset of which presence and acute awareness of body mechanics make her an excellent choice of therapist.